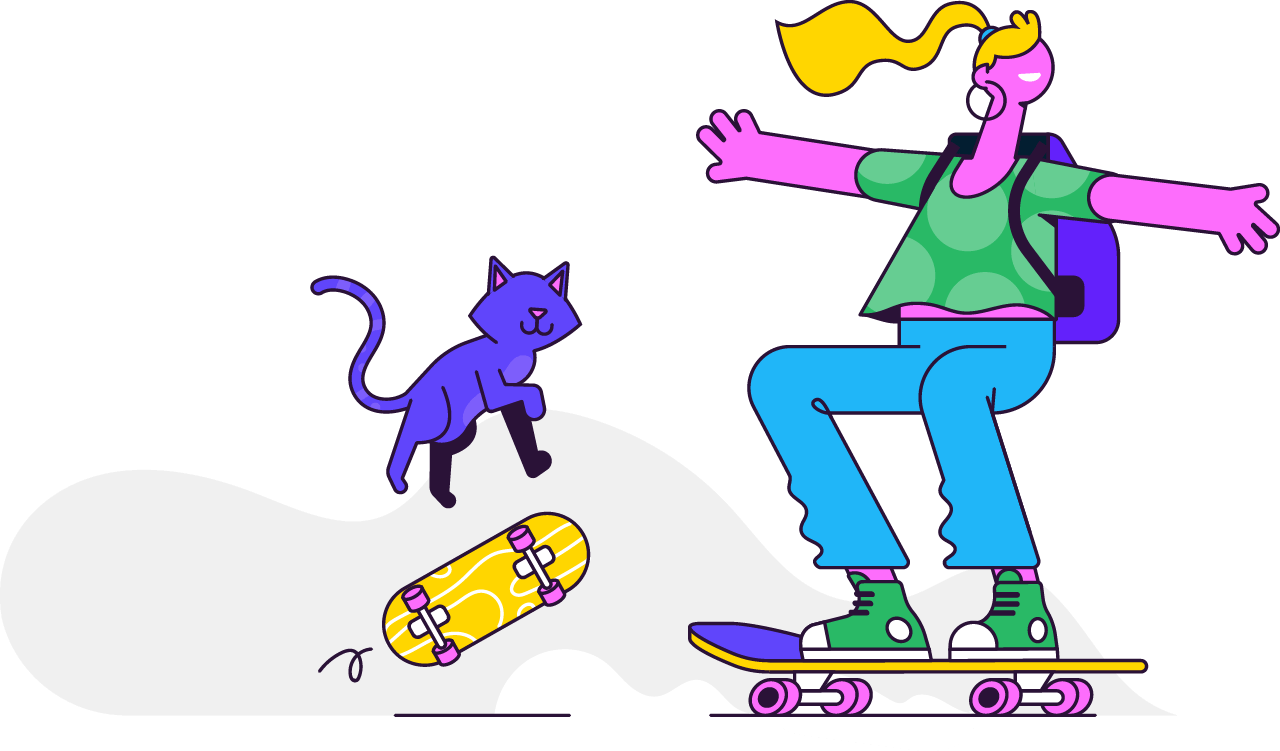 Praticando italiano
Obtenha notas mais altas a italiano mais rapidamente com o StudyGo. Pratique italiano com listas de termos de estudo e questionários.
Choose your study mode
Com nossos diferentes modos de estudo, você pode praticar o vocabulário italiano extensivamente. Isso torna o aprendizado não só mais variado, mas também garante que você se lembrará melhor de tudo.

Test yourself on 'Spelling', practise with 'Dictation', 'Hints' or go straight to the 'Test'. Dive even deeper with 'Multiple Choice' and 'In Your Mind' (Flashcards)!
Faça suas próprias listas de termos de estudo ou use as próprias listas de termos de estudo de seus amigos
Com o StudyGo, você pode aprender italiano fazendo suas próprias listas de termos de estudo ou questionários. Ou use exercícios de seus colegas ou professores e depois pratique, pratique, pratique!
Pratique com gramática italiana
Você sabe quando usar il presente, l'imperfetto ou il congiuntivo? Crie ou encontre um teste para melhorar suas habilidades gramaticais. Dessa forma, você sempre saberá quando canto, cantavo ou canti. canto, cantavo, and canti.
Acompanhe seu progresso
Após cada exercício, mostramos a você quantas perguntas você acertou, quais ainda tem que aprender e sua nota geral. Dessa forma, você estará sempre atualizado com o quão bem está preparado para um exame.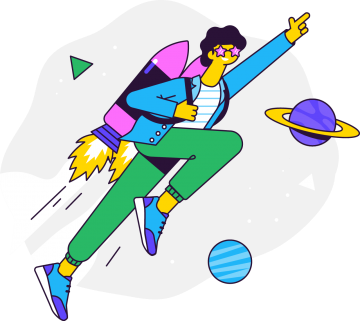 Learning vocabulary and definitions on StudyGo is free for everyone. If you want to try out the other packages, there is always a 7 day free trial.