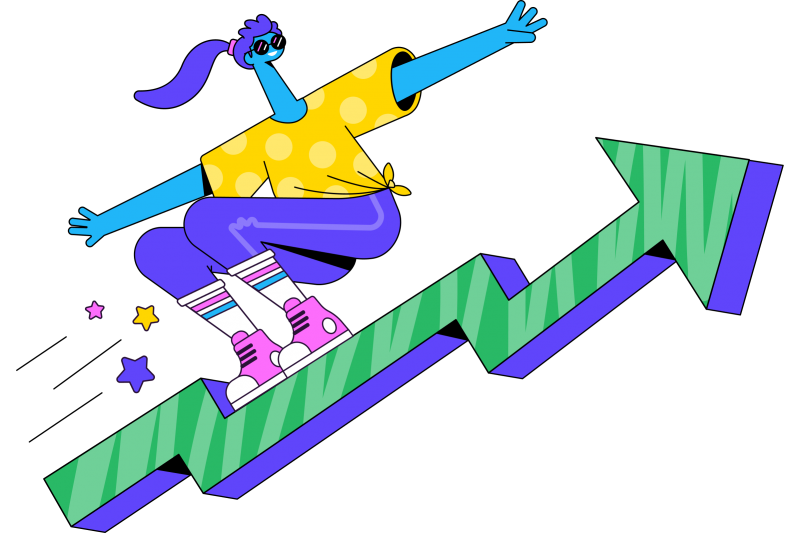 De StudyGo App
Met de StudyGo app kun je woordjes leren, oefentoetsen maken, uitlegvideo's bekijken of chatten met onze tutoren. StudyGo is ook gewoon te gebruiken op je computer of in de browser van je mobiel.
¡Practica cuando tú quieras con StudyGo!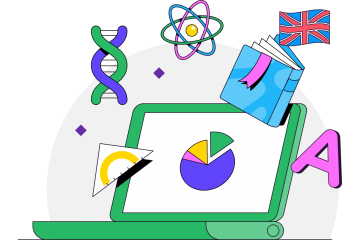 Aprender vocabulario y definiciones en StudyGo es gratis para todo el mundo. Si quieres probar los demás paquetes, siempre encontrarás una prueba gratuita de 7 días.