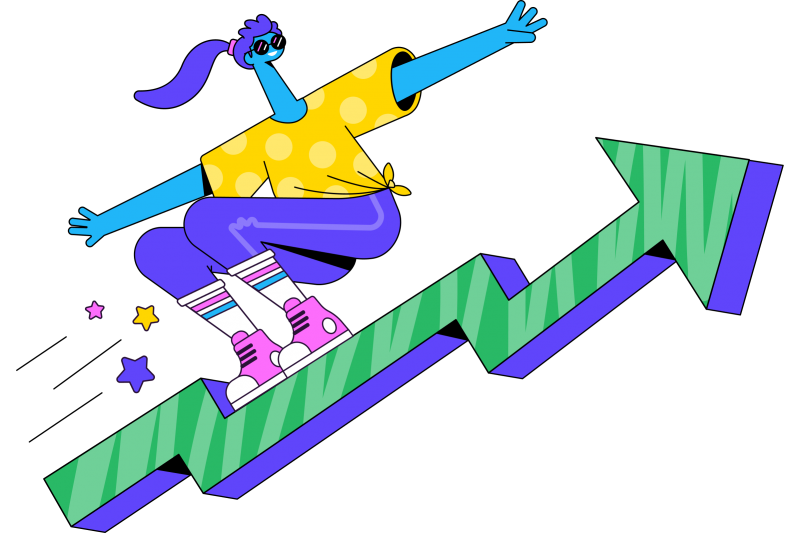 De StudyGo App
Met de StudyGo app kun je woordjes leren, oefentoetsen maken, uitlegvideo's bekijken of chatten met onze tutoren. StudyGo is ook gewoon te gebruiken op je computer of in de browser van je mobiel.
Ćwicz gdziekolwiek zechcesz ze StudyGo!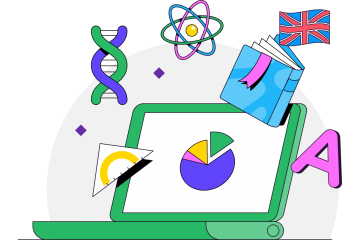 Nauka słownictwa i pojęć jest w StudyGo bezpłatna dla każdego. Jeżeli chcesz przetestować inne pakiety, przysługuje Ci zawsze 7-dniowy bezpłatny okres próbny.