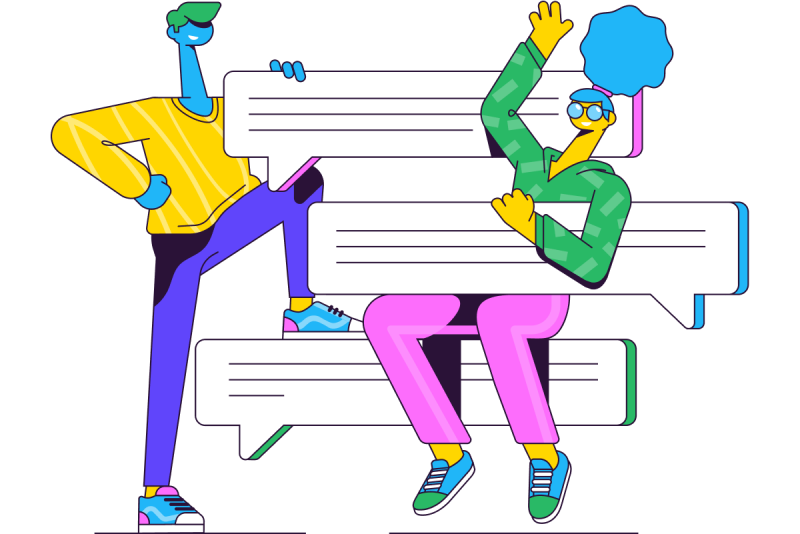 Questions
Heb je een vraag over de lesstof? Of kom je ergens niet uit? Zoek dan in het vragenoverzicht of jouw vraag daarbij staat. Niks te vinden? Stel dan je eigen vraag en krijg antwoord van andere leerlingen of van één van onze tutors.
Verdien punten door te antwoorden
Ga voor het hoogste level! Help anderen door vragen te beantwoorden en verdien punten. Hoe meer punten, hoe hoger je level. Als je antwoord van uitstekende kwaliteit is, kan deze worden uitgelicht door een tutor. En dat schiet lekker op in de punten!
Antwoorden van tutors
Wil je zeker weten dat het antwoord wat je krijgt goed is? Dan kun je, als je in de onderbouw zit en een Premium of Pro abonnement hebt, antwoord krijgen van één van onze tutors. Hiermee kun je ook de antwoorden zien die tutors hebben gegeven op andere vragen.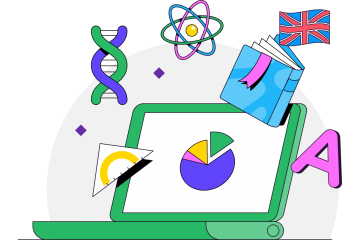 Nauka słownictwa i pojęć jest w StudyGo bezpłatna dla każdego. Jeżeli chcesz przetestować inne pakiety, przysługuje Ci zawsze 7-dniowy bezpłatny okres próbny.