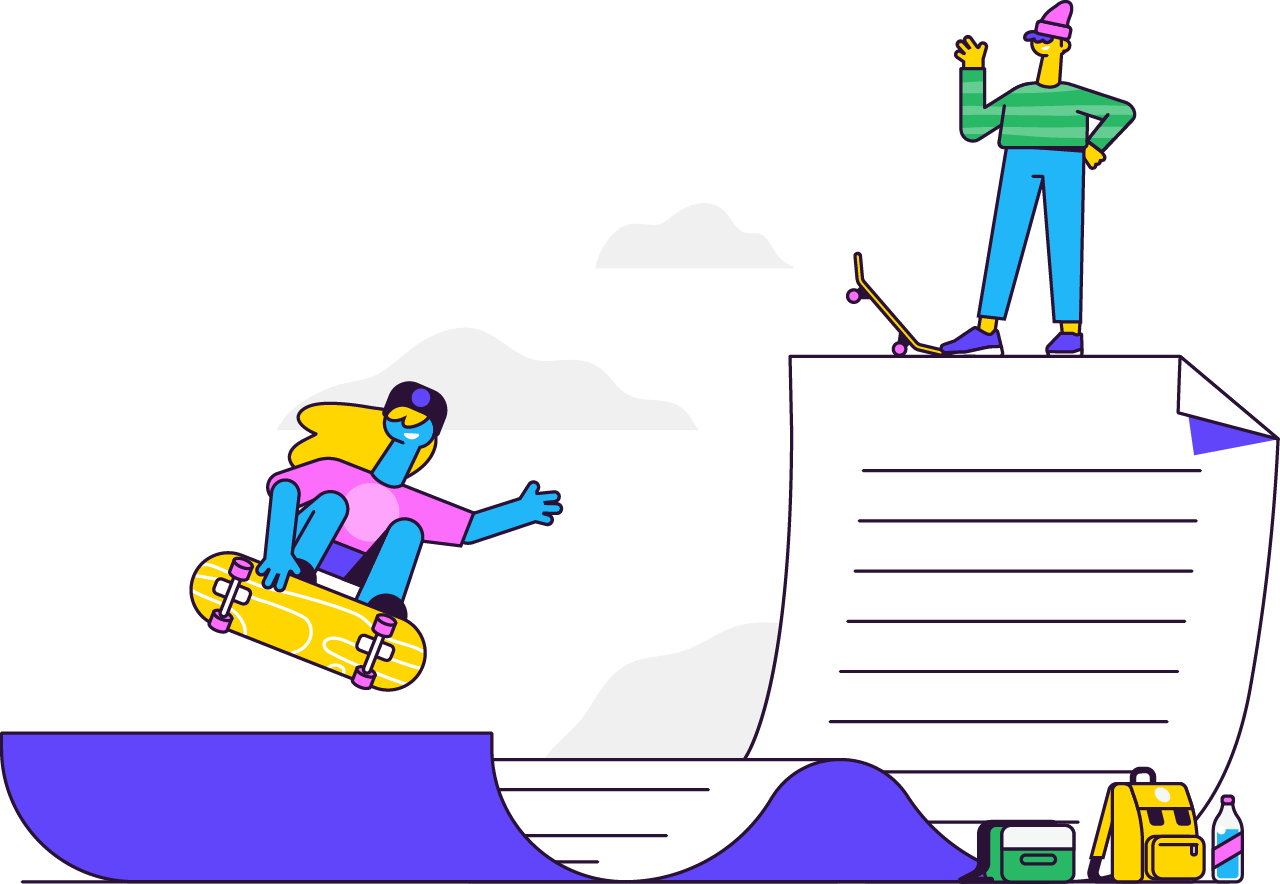 Blogs en nieuws
Ben je benieuwd naar de laatste ontwikkelingen bij StudyGo? Of op zoek naar goeie leertips die jou helpen tijdens het studeren? Lees hier alles over op deze pagina!
StudyGo in het nieuws
Hieronder vind je een aantal artikelen waarin StudyGo wordt genoemd.
Zelf een leuke blog schrijven?
Wil je zelf een leuke blog schrijven voor StudyGo of heb je tips / ideeën? Mail ons dan!