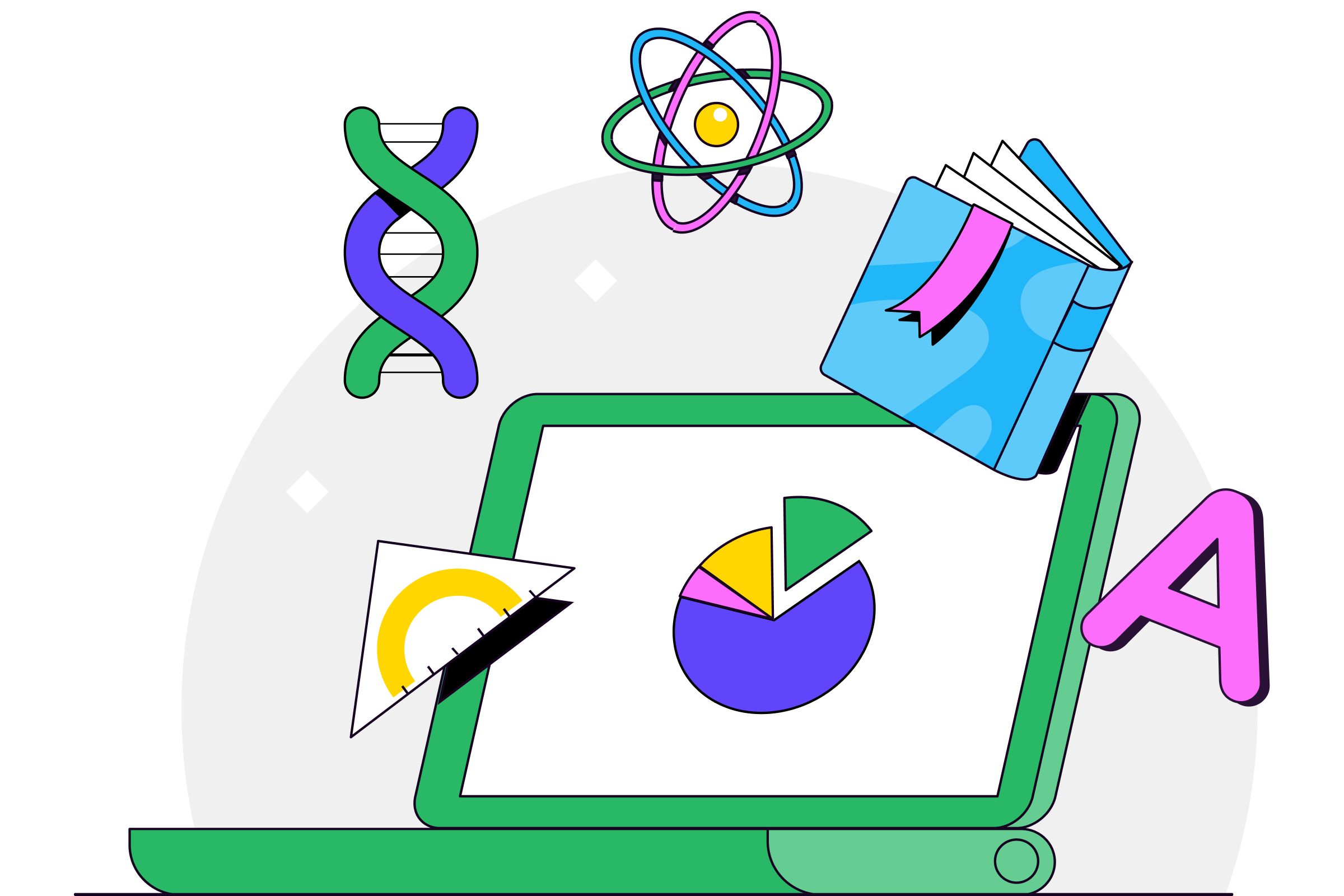 The fastest way to learn
Study vocabulary or definitions with study sets and quizzes. Use exercises from students and teachers, or easily create your own.
Master languages faster
Learn vocabulary fast and efficiently with StudyGo. With a wide variety of study modes, you will master the language in no time. Use study sets from other users or easily create your own.
Get a head start with 'Learn'
Practise your vocabulary step-by-step with our 'Learn' study mode. The better you've memorised a word, the more difficult the question becomes. Start with flashcards and finish with writing the correct answers. Learning in this constructive manner will help you memorise vocabulary better.
Make learning fun with quizzes
Create quizzes with different question types, such as multiple choice, dictation, fill-in-the-blanks or open ended questions. Play these quizzes with friends or classmates to see how well you know the material.
Keep track of your progress
After each exercise, we show you how many questions you got right, which ones you still have to learn and your overall grade. This way, you will always be up to date with how well you are prepared for an exam.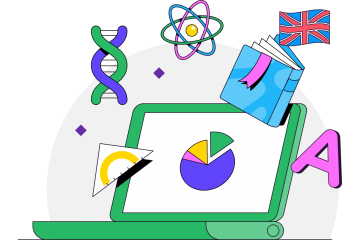 Learning vocabulary and definitions on StudyGo is free for everyone. If you want to try out the other packages, there is always a 7 day free trial.