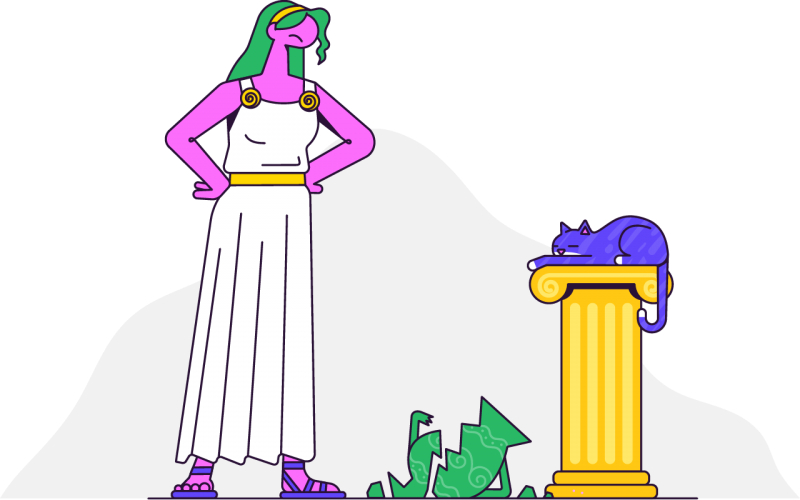 Latijn & Grieks leren
Op StudyGo leer je snel, makkelijk én gratis jouw woordjes en begrippen voor Latijn & Grieks.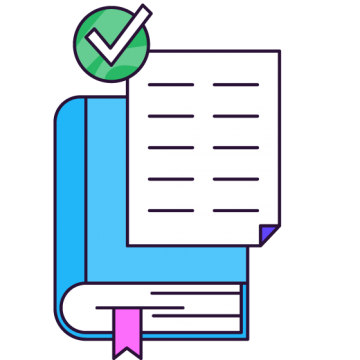 Officiële woordenlijsten
Vind snel de juiste Griekse en Latijnse woordenlijst uit jouw school- of lesboek.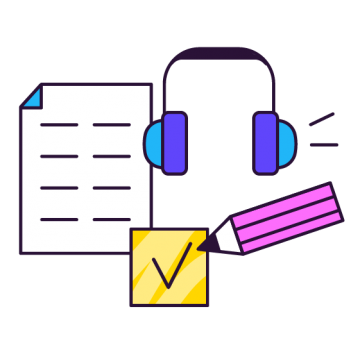 Meerdere overhooropties
Overhoor jezelf met spelling, toets, dictee, hints, meerkeuze of flashcards voor Grieks of Latijn.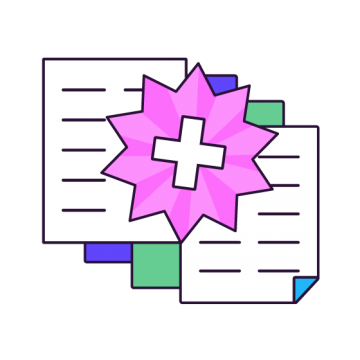 Maak je eigen lijst
Je kunt eenvoudig een eigen woorden- of begrippenlijst aanmaken voor Grieks of Latijn.
De meestgebruikte lesmethode Grieks en Latijn op StudyGo
Hermaion
Hermaion is een bekende educatieve uitgever van boeken over Klassieke Talen en Cultuur. De lesmethode besteedt aandacht aan de Griekse en Latijnse taal, en leert je ook veel over de klassieke cultuur.


Andere woordenlijsten voor Grieks en Latijn
Op StudyGo staan nog veel meer gratis woordenlijsten en boeken voor je klaar. Maak een gratis account aan en ga zelf op zoek.


Start vandaag met oefenen op StudyGo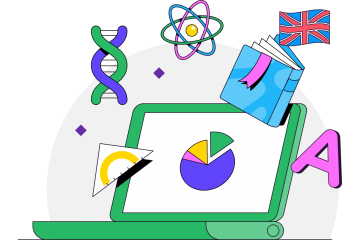 Learning vocabulary and definitions on StudyGo is free for everyone. If you want to try out the other packages, there is always a 7 day free trial.
Geschikt voor alle vakken