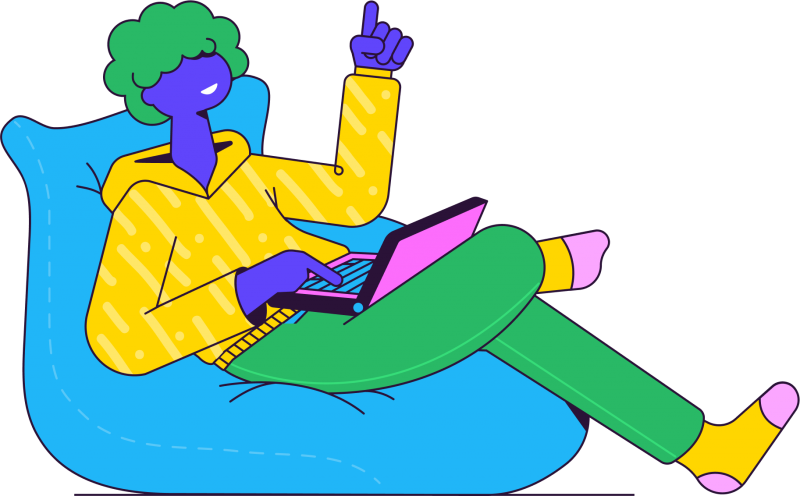 Pourquoi StudyGo est une bonne alternative à Quizlet
✅ Séries de mots officielles
✅ Les enseignants recommandent StudyGo
✅ Gratuit et sans pubs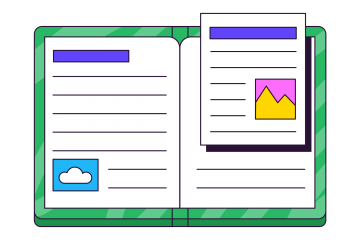 Séries de mots pour devoirs
Prépare des séries de mots pour tes élèves afin qu'ils aient toujours un accès à l'apprentissage. Crée un groupe pour ta classe, ajoute tes séries de mots et vérifie leur progression.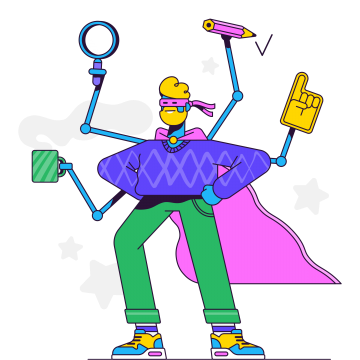 Les enseignants recommandent StudyGo
1 000 000 d'élèves et 10 000 enseignants utilisent StudyGo. Les enseignants peuvent facilement télécharger des séries de mots pour toi en tant que devoirs.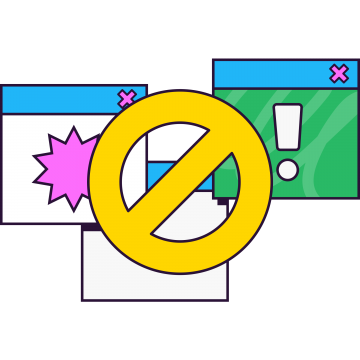 Gratuit et sans pubs
Tu peux facilement créer un compte gratuit sur StudyGo. Nous travaillons également sans publicité, tu peux donc t'entraîner en toute concentration !
Essaie StudyGo !
StudyGo est une alternative gratuite à Quizlet. Essaie maintenant !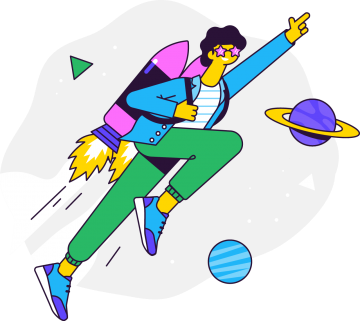 Learning vocabulary and definitions on StudyGo is free for everyone. If you want to try out the other packages, there is always a 7 day free trial.