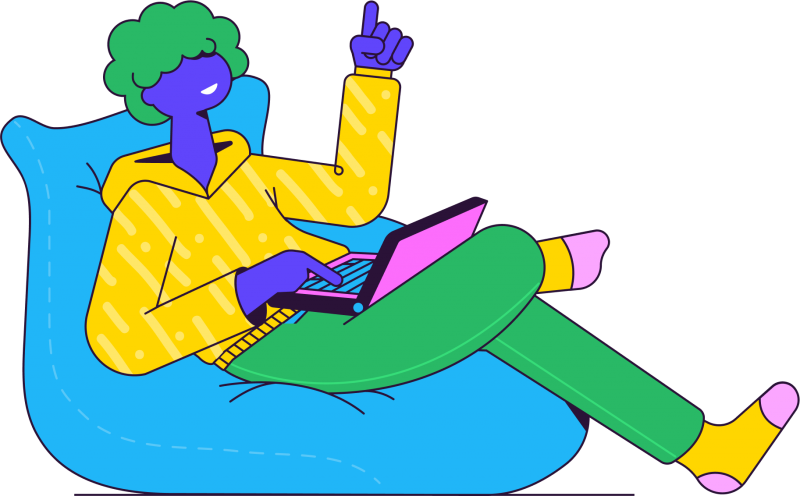 Por que o StudyGo é uma boa alternativa ao Quizlet
✅ Listas de termos de estudo oficiais
✅ Os professores recomendam o StudyGo
✅ Gratuito e sem anúncios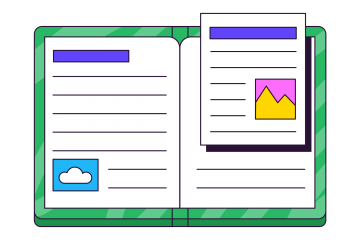 Listas de termos de estudo para dever de casa
Prepare listas de termos de estudo para seus alunos para que eles sempre tenham a oportunidade de aprender. Faça um grupo para sua turma, acrescente seus conjuntos e verifique seu progresso.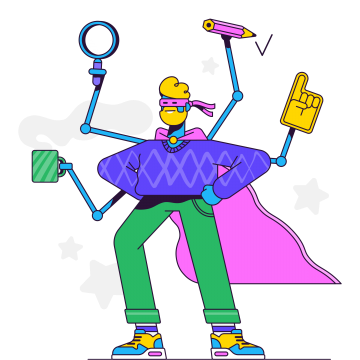 Os professores recomendam o StudyGo
1.000.000 alunos e 10.000 professores usam o StudyGo. Os professores podem facilmente carregar listas de termos de estudo como dever de casa.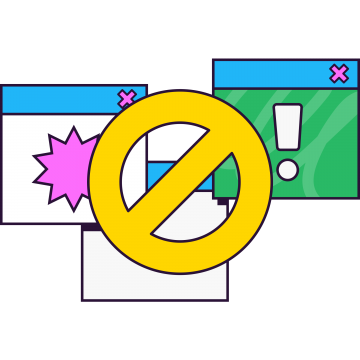 Gratuito e sem publicidade
Você pode facilmente fazer uma conta gratuita no StudyGo. Também trabalhamos sem publicidade, para que você possa praticar com total foco!
Experimente o StudyGo!
O StudyGo é uma alternativa gratuita ao Quizlet. Experimente agora mesmo!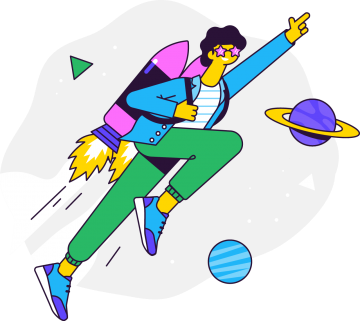 Learning vocabulary and definitions on StudyGo is free for everyone. If you want to try out the other packages, there is always a 7 day free trial.