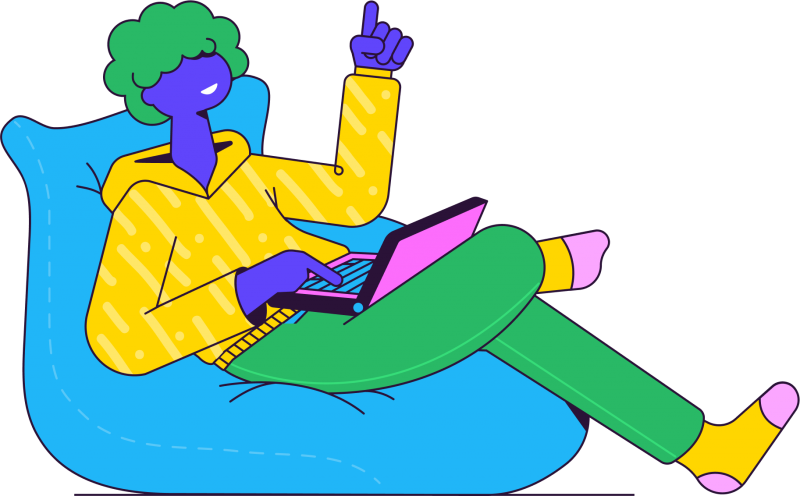 Dlaczego StudyGo jest dobrą alternatywą dla Quizlet?
✅ Oficjalne listy do nauki
✅ Platforma polecana przez nauczycieli
✅ Bezpłatnie i bez reklam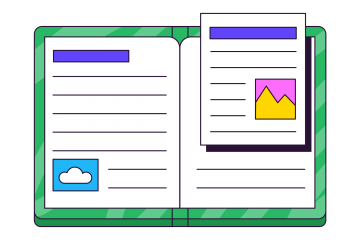 Listy do nauki do zadań domowych
Przygotowuj listy do nauki dla swoich uczniów, by zawsze mieli coś, czego mogą się pouczyć. Utwórz grupę dla swojej klasy, dodawaj listy i śledź postępy uczniów.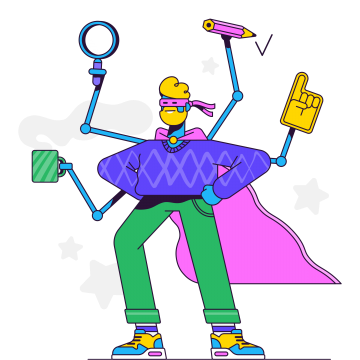 Nauczyciele polecają StudyGo
1 000 000 uczniów i 10 000 nauczycieli korzysta ze StudyGo. Nauczyciele mogą łatwo wgrywać listy do nauki jako zadania domowe dla uczniów.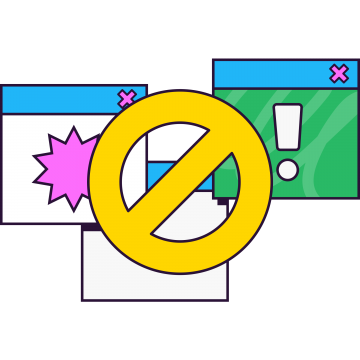 Bezpłatnie i bez reklam
Utworzenie darmowego konta na StudyGo jest bardzo łatwe. W StudyGo nie ma również reklam, więc możesz ćwiczyć w pełnym skupieniu!
Wypróbuj StudyGo!
StudyGo to darmowa alternatywa dla Quizlet. Wypróbuj je teraz!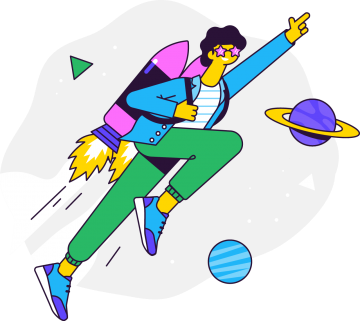 Learning vocabulary and definitions on StudyGo is free for everyone. If you want to try out the other packages, there is always a 7 day free trial.